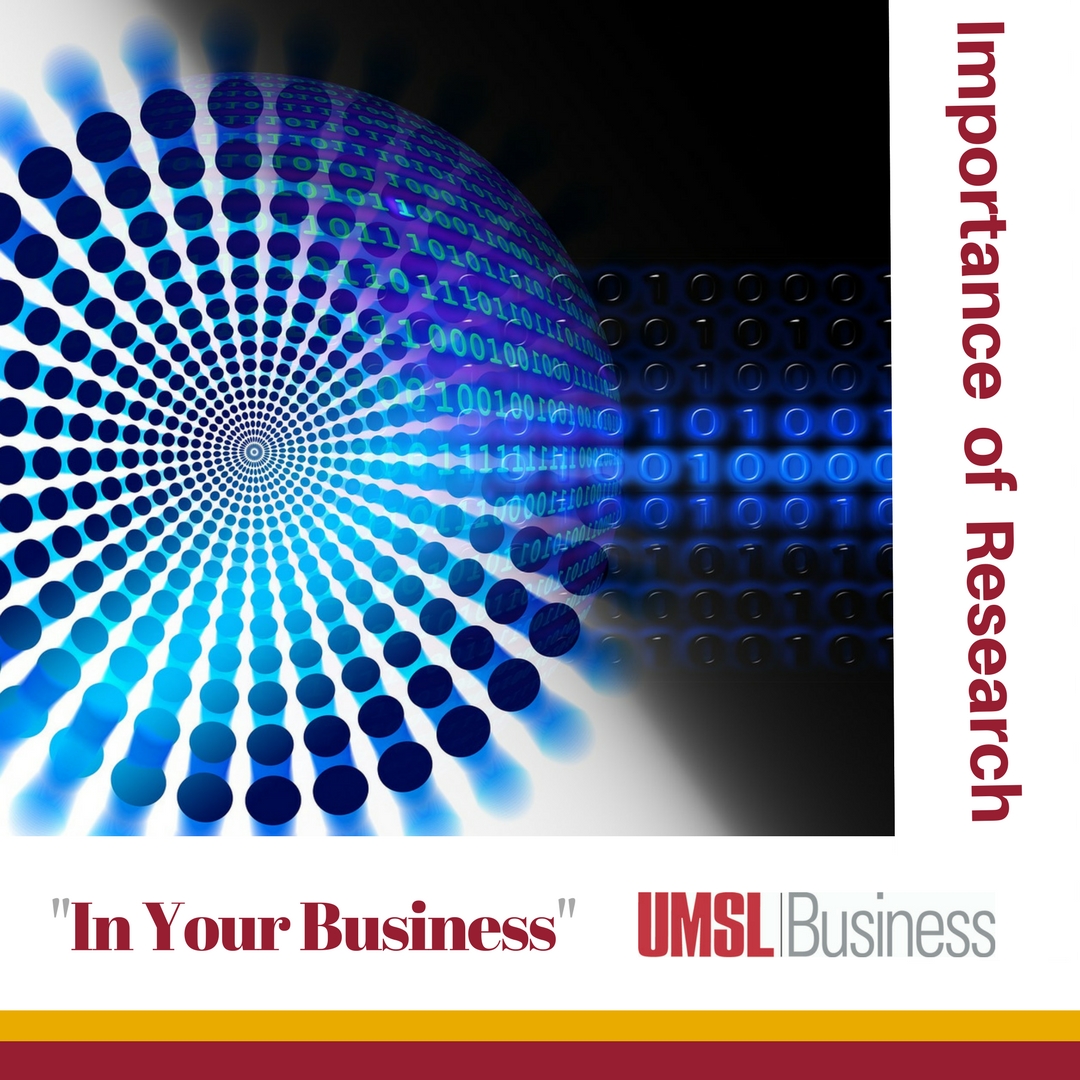 In this podcast we discuss research performed and endorsed by academic institutions, as well as why it is so critical for the collaboration between learning institutions and the corporate world. Topics include software testing, IT in developing countries, marketing and innovation strategies, channel relationship management, and research funding.
Host: Gus Wehmeier
Produced: Brian Borgstede, James Brandt, Taylor Caputo, Khadijah Johnson, Blake Rudloff and Gus Wehmeier
Guests: Keith Miller, Gerald Gao, Maurice Dawson
About the Speakers: Keith Miller is an Orthwein Endowed Professor for Lifelong Learning in the Sciences; Gerald Gao is a professor of Marketing and Fellow of International Business; and Maurice Dawson is an Assistant Professor of Information Systems at the University of Missouri- St. Louis.