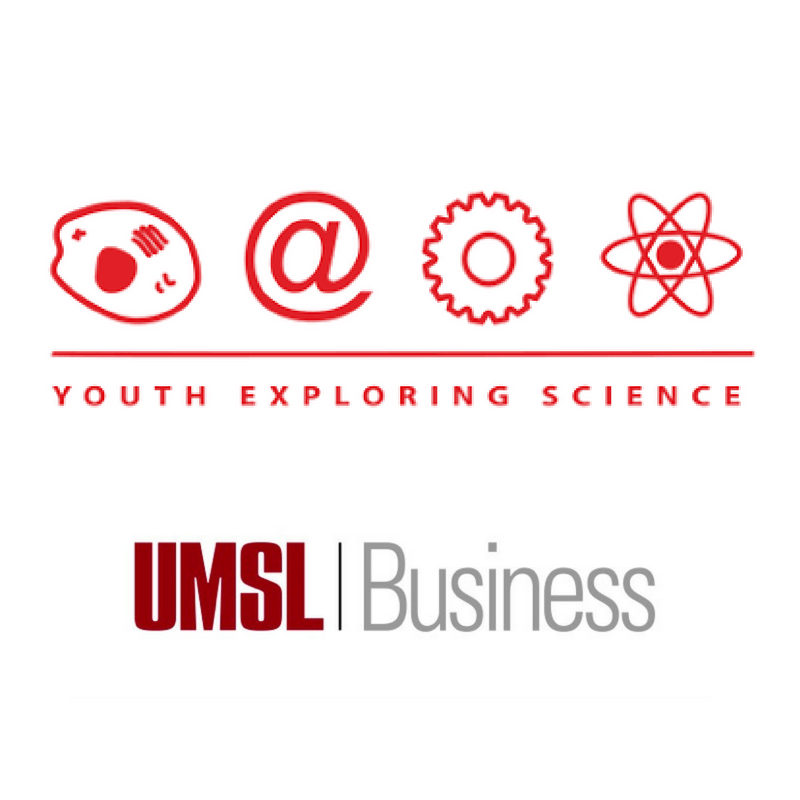 This episode features Tim Mulhall, Manager of Youth Development for the Youth Exploring Science (YES) program at the Saint Louis Science Center, as well as three current students, Justin, Avis, and Drea. They discuss how the YES program works, how students can join and what projects they can be involved in, as well as how the YES program prepares students for a bright future.
Hosts: Khadijah Johnson, Blake Rudloff
Produced by: Blake Rudloff, Brian Borgstede, James Brandt, Taylor Caputo, Khadijah Johnson and Gus Wehmeier
About YES program: Youth Exploring Science (YES) promotes the Saint Louis Science Center's mission "to ignite and sustain lifelong science and technology learning". The Saint Louis Science Center works with 250 teenagers through their high school careers, providing project-based learning focused on Science, Technology, Engineering, Art, and Mathematics.